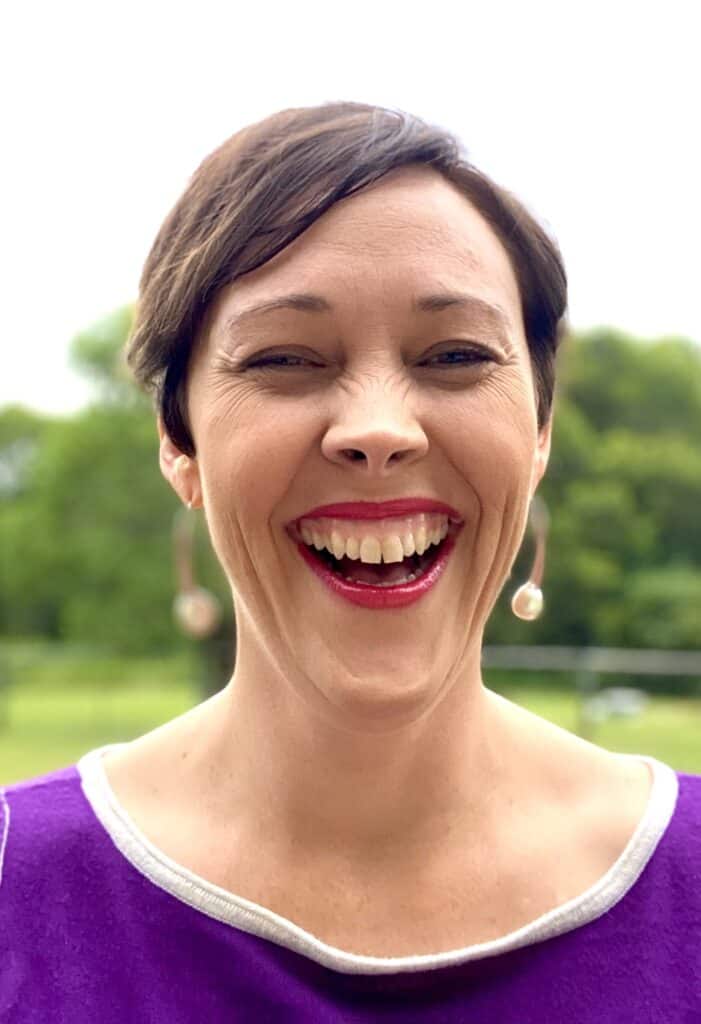 Life Coaching Melissa Wood
I am one of the most caring, encouraging and supportive Empowerment Life Coaches you'll ever meet! I work with women who are looking to achieve a greater level of happiness, joy and love with themselves, with others and in their entire life.
I show them how to flip the coin from a low self-esteem and low sense of self-worth to create a mindset and energetic space of being that is congruent with their higher self, inner desires and outward goals in life. Often a fear of change, judgment from others, low confidence, confusion or a difficult past can create emotional and mental blocks and beliefs for people that prevent them from moving forward towards their own happiness.  
In working with me, this can all change with far greater ease than you can even imagine! From online group workshops and one-on-one singular coaching sessions to my Higher Level VIP Immersion 1, 3 and 6 Month Programs, it's amazing to see the people who choose to work with me shine brighter and choose greater, right from their very first session! 
Nothing makes me happier than to help women achieve higher and higher… and higher levels of happiness and joy in their life.  
I invite you to connect with me directly by phone call, message or via my Private Facebook Group to enquire further, book sessions or to put your interest forward to become a VIP.   
Please be aware that the Higher Level VIP Immersion Programs do book quickly and have limited availability.  The sooner you put your interest forward, the sooner you can step into one of these programs with ease. 
I look forward to connecting with you on your journey 

Melissa Wood 
Mobile: 0435177263
facebook.com/groups/lifecoachingmelissawood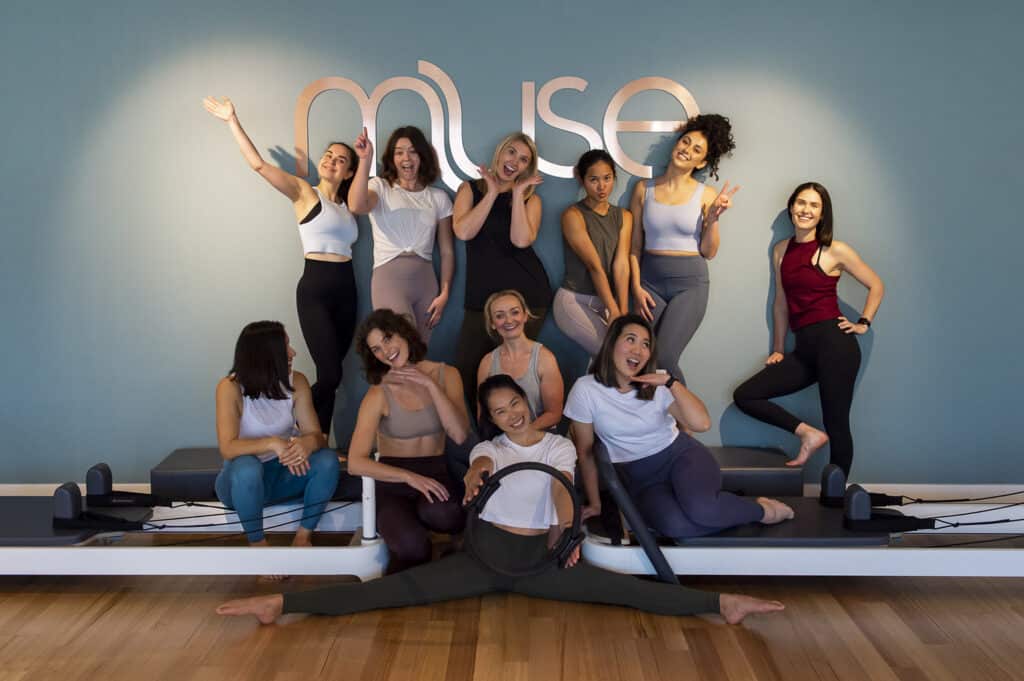 Muse Pilates Studio is a collection of boutique reformer Pilates studios, where the focus is on making fitness fun. Muse makes staying fit and sculpting your body a daily regime you look forward to.
In Sydney's Inner West, Muse is located in Dulwich Hill and Camperdown.